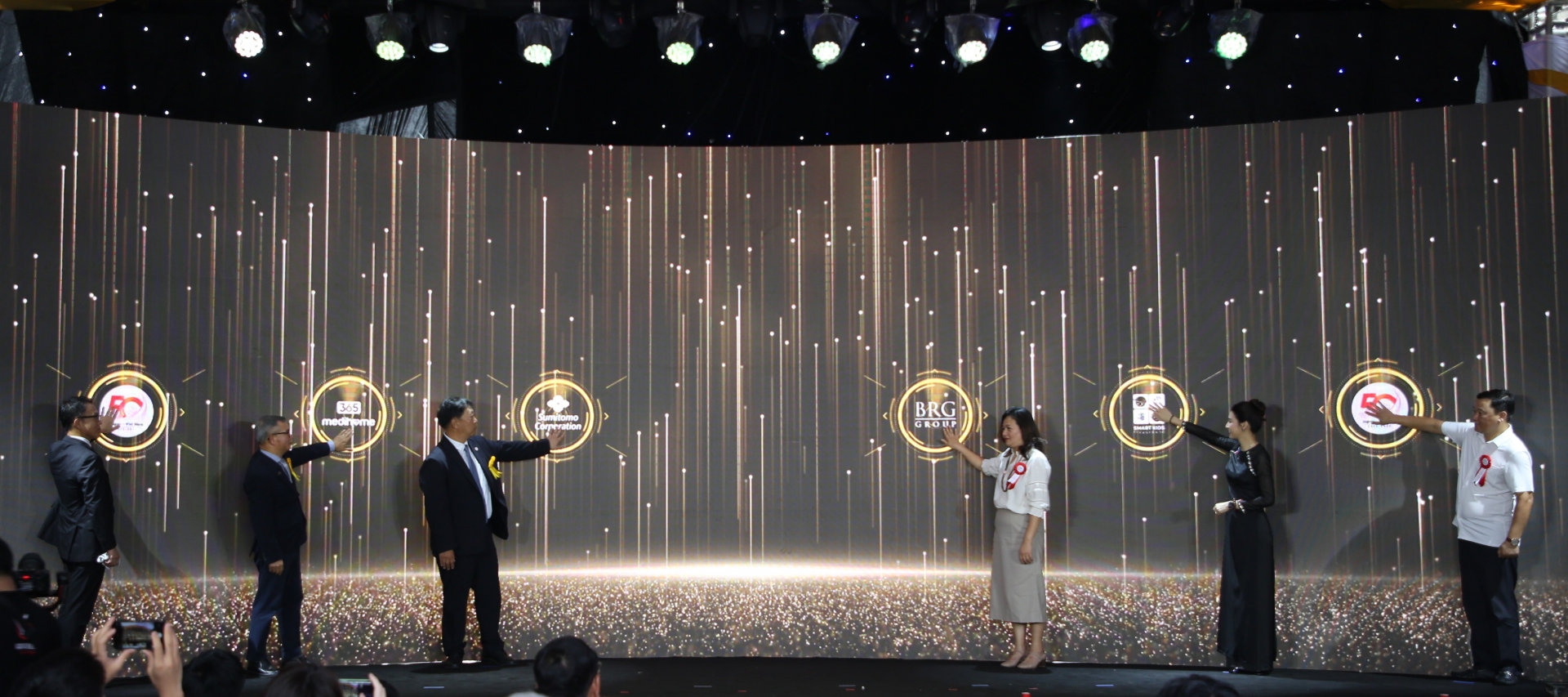 Opening ceremony of the community hub "Nôi Space", on June 15,
at the high-income condominium complex Le Grand Jardin, Sai Dong, Long Bien, Hanoi
Sumitomo Corporation is developing a smart city on a 272-hectare site in the district of Đông Anh, in the northern part of Hanoi, Vietnam, together with the Vietnamese strategic partner, BRG Group. The development is scheduled to take place over five stages.
The NHSC is aiming to build a community in which mutual aid and co-creation among community residents will be attained. To this end, through dialogue with residents, this NHSC will collect and verify ideas and knowledge on how sustainable urban development can provide comfortable living to develop new services.
To reach these goals, Sumitomo Corporation carried out the verification phase 1 of the service infrastructure development to foster a community of local residents (hereinafter referred to as the "community hub") on the first floor of a high-income condominium complex Le Grand Jardin in Hanoi.
Based on the results gathered and issues identified in this verification phase 1, and in order to further investigate new frameworks for involving local residents in town management, the community hub phase 2 will begin. The knowledge obtained through these verification projects will be put to use in the development of the NHSC, with the aim of creating "a sustainable urban development that leads to the continual prosperous growth of individual residents and the community itself".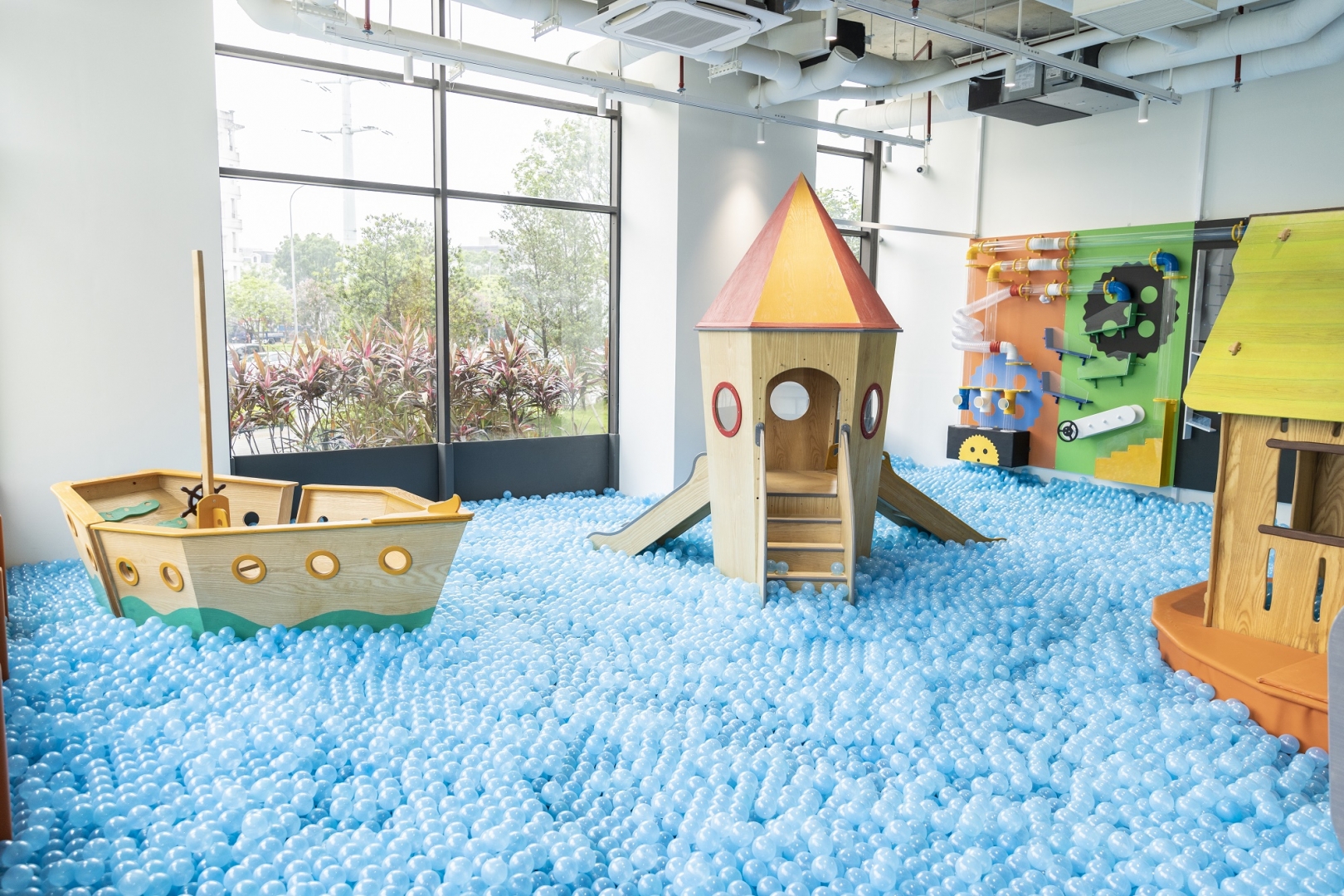 Summary of verification project
Following the phase 1 of the verification project conducted last year to encourage mutual aid and co-creation among community residents, we will leverage our connections with the residential community to begin new verifications, specifically focusing on "education" and "healthcare" fields where the huge demands were identified in the 1st phase.
To achieve sustainable urban development, the NHSC will respond to community-centered issues and needs, aiming to improve their wellbeing, and create a sustainable model in Vietnam. Specifically, the NHSC aims to create regional community facilities that are not offered elsewhere, working together with the residents to develop initiatives that enhance the attractiveness of the city itself.
1) Design space: providing spaces that help produce communities with safety and security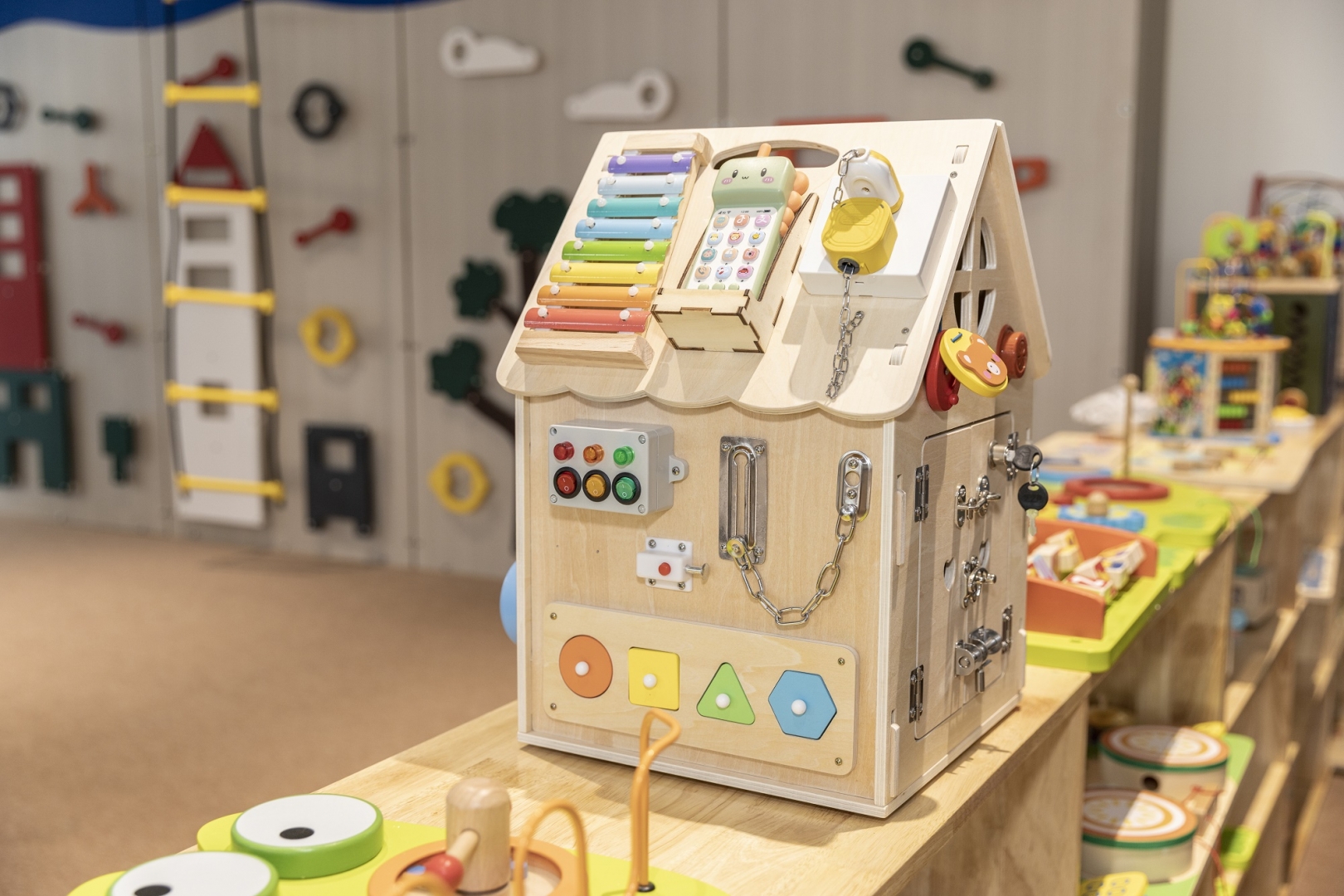 The NHSC is aware that natural community spaces allow people of all different ages to come together, and we have renovated the design of the community space used in Phase 1, supervised by the design engineering studio Tangent Design and Invention Ltd and Tangent Japan Ltd who have created their remarkable works internationally. This community space will provide the community hub where residents' activities are spontaneously initiated and their senses are naturally refined.
In addition, as Hanoi experiences serious air pollution problems, we will work together with Daikin Industries, Ltd, a global air conditioning company, to improve indoor air condition. By installing Daikin air conditioners and making air quality visible through a dashboard display, we will aim to change the way residents perceive air quality.
2) Educational provision: delivering education modeled on developed countries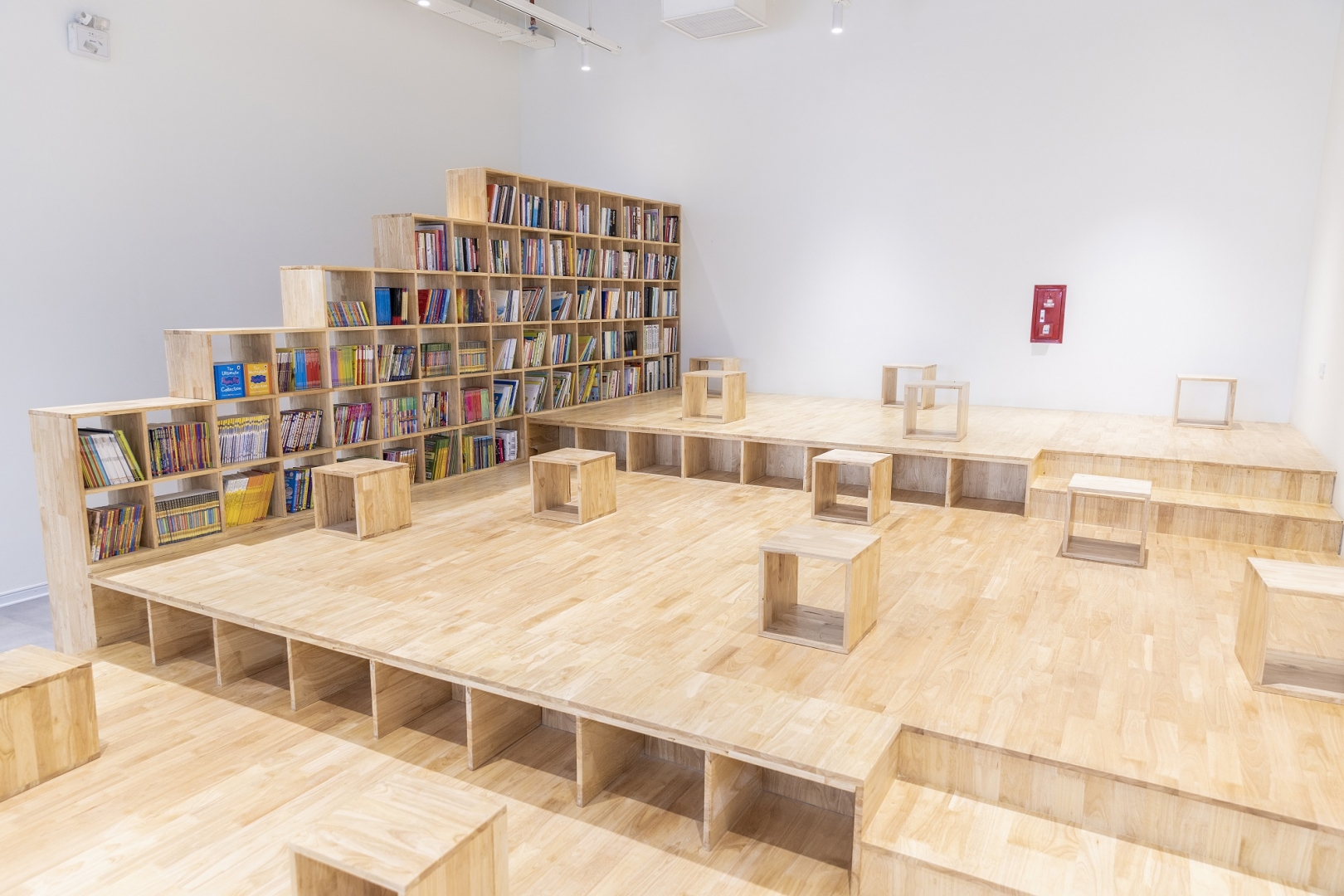 Aiming to create the most advanced educational district in Hanoi City, the NHSC will provide after-school programs such as STEAM and high-quality Japanese-style education which helps people to foster their creative and critical thinking abilities required on a global scale. Here will be made a community in which the people can learn through social learning that cannot be acquired by traditional educational programs.
3) Healthcare provision: providing diet and exercise programs
To be the most health-promoting area in Hanoi City, the NHSC provides programs that are tailored to individual residents based on their healthcare data to improve diet and exercise habits and encourage behavioral changes.
While health awareness in Vietnam is not low, many people have not yet managed to take concrete action to promote their health. By encouraging a greater awareness of preventative healthcare and driving behavioral change, the NHSC is aiming to provide healthy and stable lifestyles.
Contributing to the development of Vietnam through the smart city
Under Sumitomo Corporation's medium-term management plan SHIFT 2023, social infrastructure is identified as a growth area, and the company has focused on infrastructure and urban development projects including the NHSC.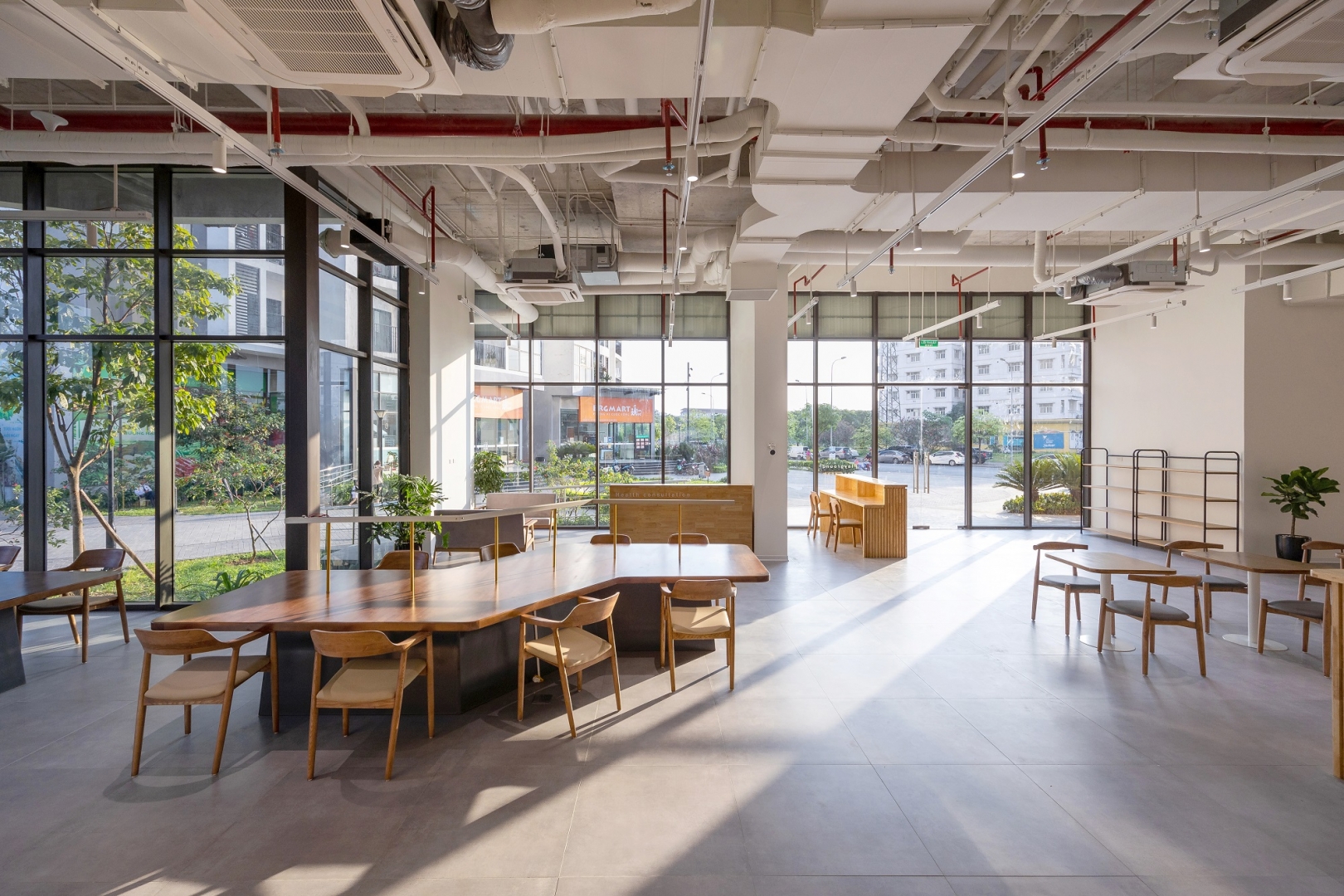 While responding to Vietnam's demand for urban development, Sumitomo Corporation will show a role model in which private companies develop a city from scratch to contribute to the economy and industry of Vietnam by collaborating with both Japanese and Vietnamese industries, governments and academies. In addition, Sumitomo Corporation is aiming to deliver the new services and frameworks originating in this project to other locations in Vietnam, other nations in ASEAN and eventually throughout the world, by applying the experience and business models obtained in the NHSC.