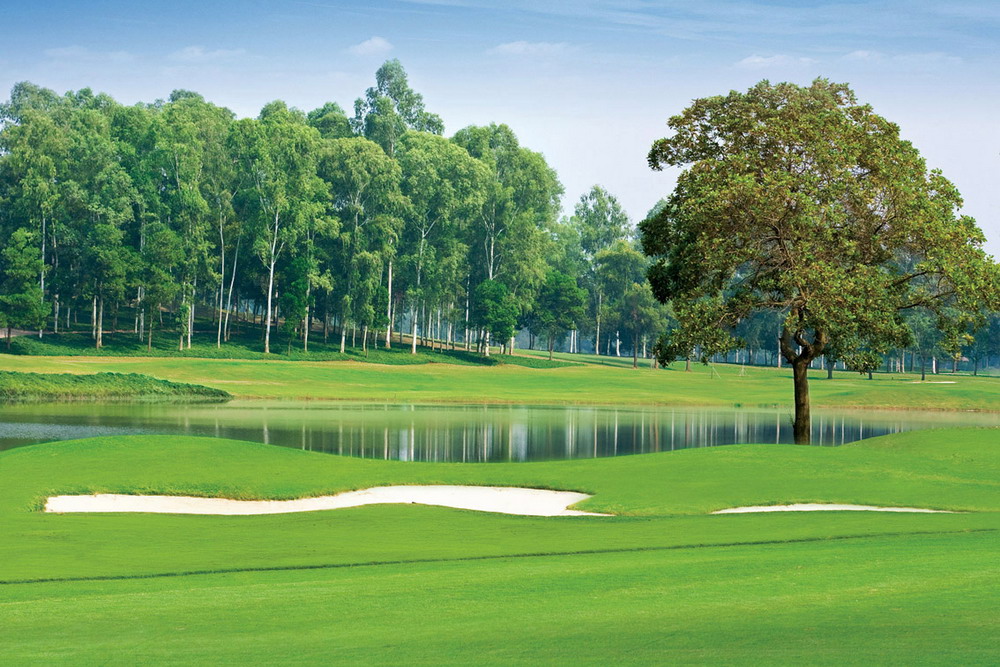 Hole #07, Mountainview Course
"Back by popular demand." The success of our Night Golf tournaments in the past has allowed us to organize another event. The 2012 Kings' Island "Fall Night Classic" will be held on Saturday, September 29th . With your participation it will encourage us to organize many more tournaments for your enjoyment.

The format will be a Medal play event with verified handicap. You will receive 100% of your handicap and prizes will be awarded to the player with best Net and Top Gross scores.  The event will be a Shotgun start at 3:30pm taking place on the Mountainview Course. Awards will be presented following the event in the Clubhouse Restaurant.


You are welcome to bring guest players to be part of your group.  Guests will be eligible for all the event prizes for this competition.  Please find attachment for the sign up sheet and send back to us no later than September 24th.  Sign-ups will not be taken over the phone. We look forward to seeing all of you for a great event!