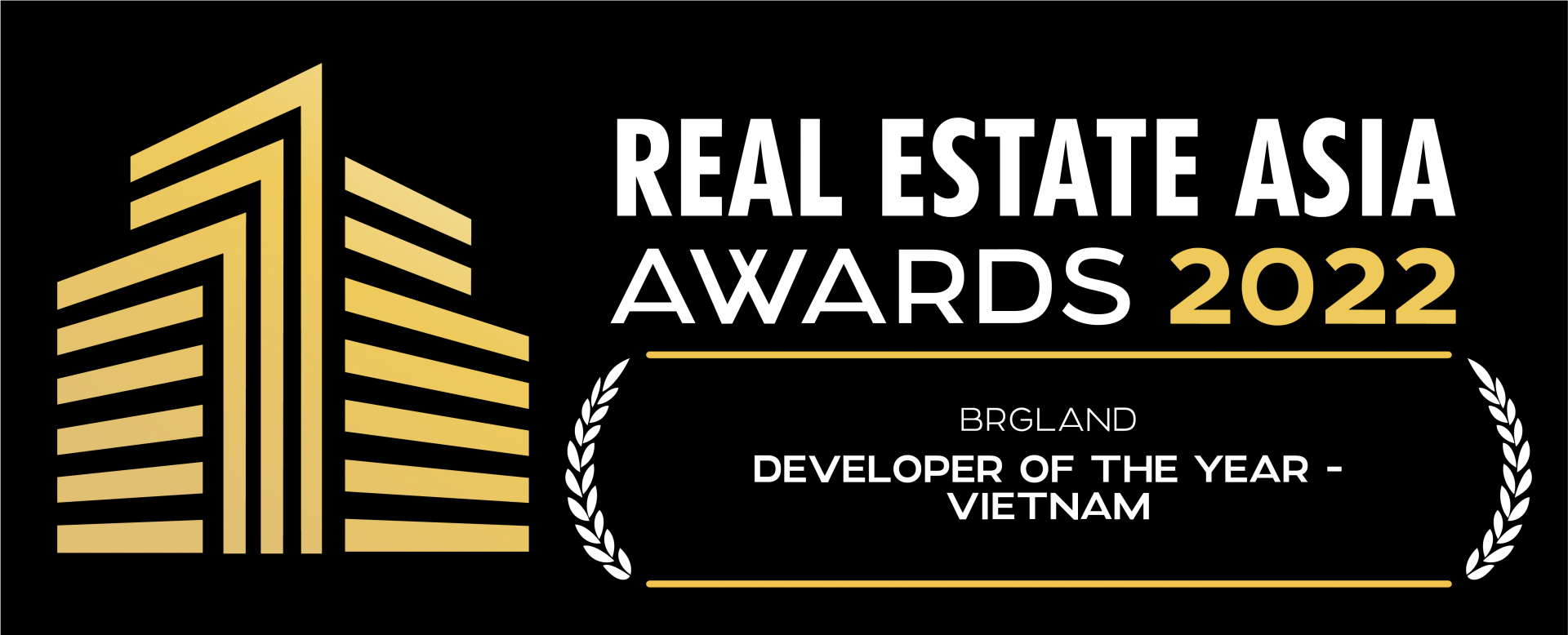 BRG Group was honored as "Developer of the year" by the 2022 Real Estate Asia awards
One of the top real estate companies in Vietnam, BRG Group, has claimed the title "Developer of the Year" from the 2022 Real Estate Asia Awards. In order to raise the standards of living, BRG Group has always been a leader in developing distinctive and one-of-a-kind buildings that meet the most modern standards. This award proves the tireless efforts of BRG Group, which is one of the best real estate developers in Vietnam.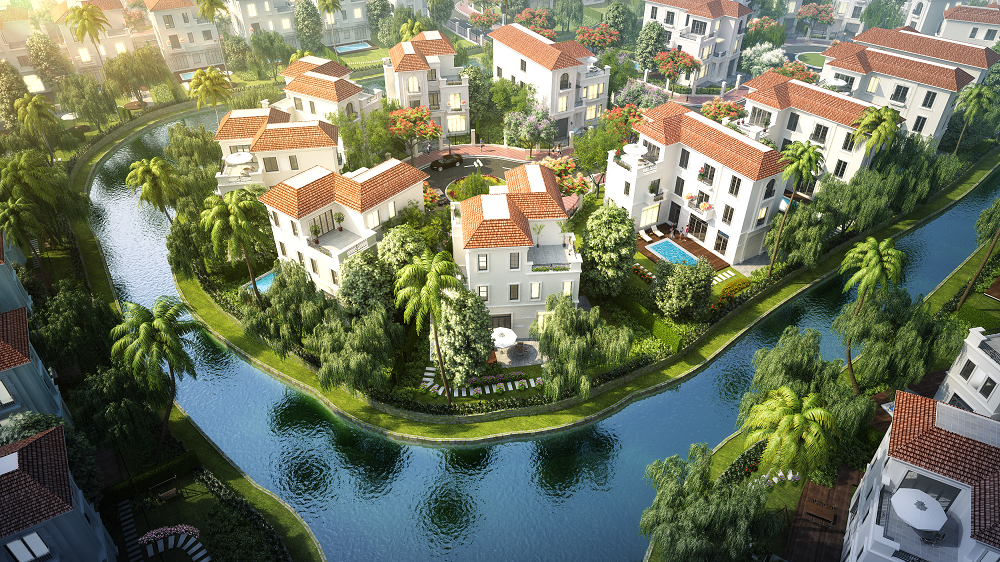 BRG Coastal City was honored as "Luxury residential development of the year"
On the other hand, BRG Coastal City was also honored in the category of "Luxury residential development of the year" and Sheraton Grand Da Nang Resort as "Hotel developer of the year."
Located in the center of Do Son district, Hai Phong city, BRG Coastal City was known for its unbeatable location as a new hub for international trade. This complex also includes other top-notch services such as the world-class 18-hole BRG Ruby Tree golf course, a multi-subject entertainment park, and a commercial hub. It is keen to enhance the quality of life for upper-class owners not only in Hai Phong but also across the country.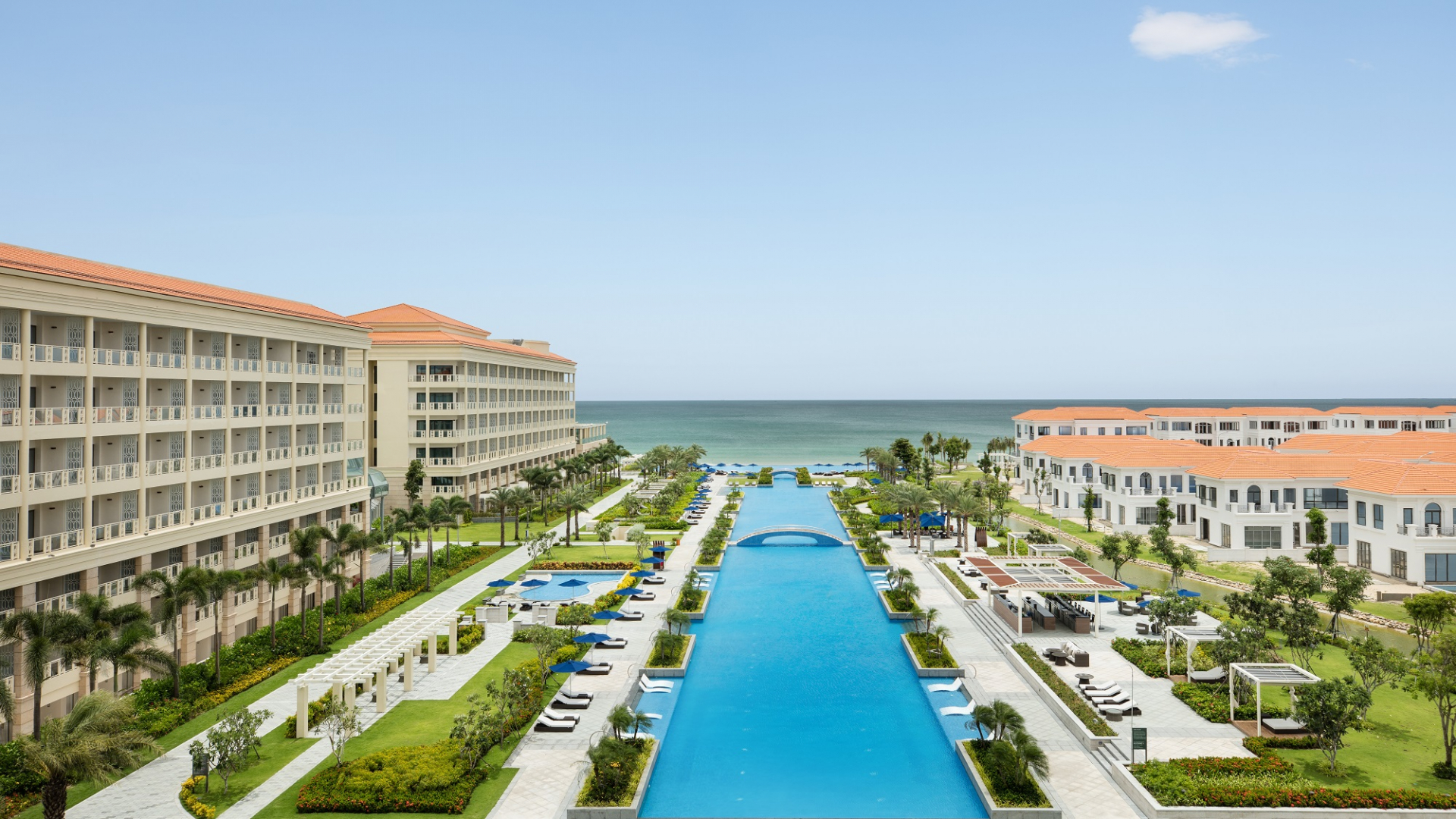 The Sheraton Grand Danang Resort hotel complex, the first Sheraton Grand resort
in Southeast Asia, received the "Hotel Development of the Year" award
The "Hotel Development of the Year" winner, Sheraton Grand Danang Resort, is the first resort in Southeast Asia to meet Sheraton Grand's standards and stands out for its luxury amenities and incredible architecture next to My Khe beach in Da Nang, one of the world's most beautiful beaches selected by Forbes magazine. This was also selected to host a number of significant international events, including the state dinner served for 21 heads of state at the 2017 APEC Summit, the 2017 Asia Pacific Golf Summit (APGS), and others.
Real Estate Asia Awards are prestigious awards honoring outstanding, successful real estate companies that have outstanding products on the Asia Pacific market. Significant wins in various categories in such international awards are yet another important acknowledgement for BRG Group's position and mission in creating distinctive and high-class buildings, boosting not only the real estate market but also the tourism sector in Vietnam.