The Vietnam Golf & Leisure Awards 2022 ceremony in Hanoi honored BRG Group in three important categories, namely the "Best Clubhouse Course" award for BRG Legend Hill Golf Resort, and the awards for "Best Tourism Attractiveness Course" and "Top 10 Best Golf Courses in Vietnam" for BRG Da Nang Golf Resort.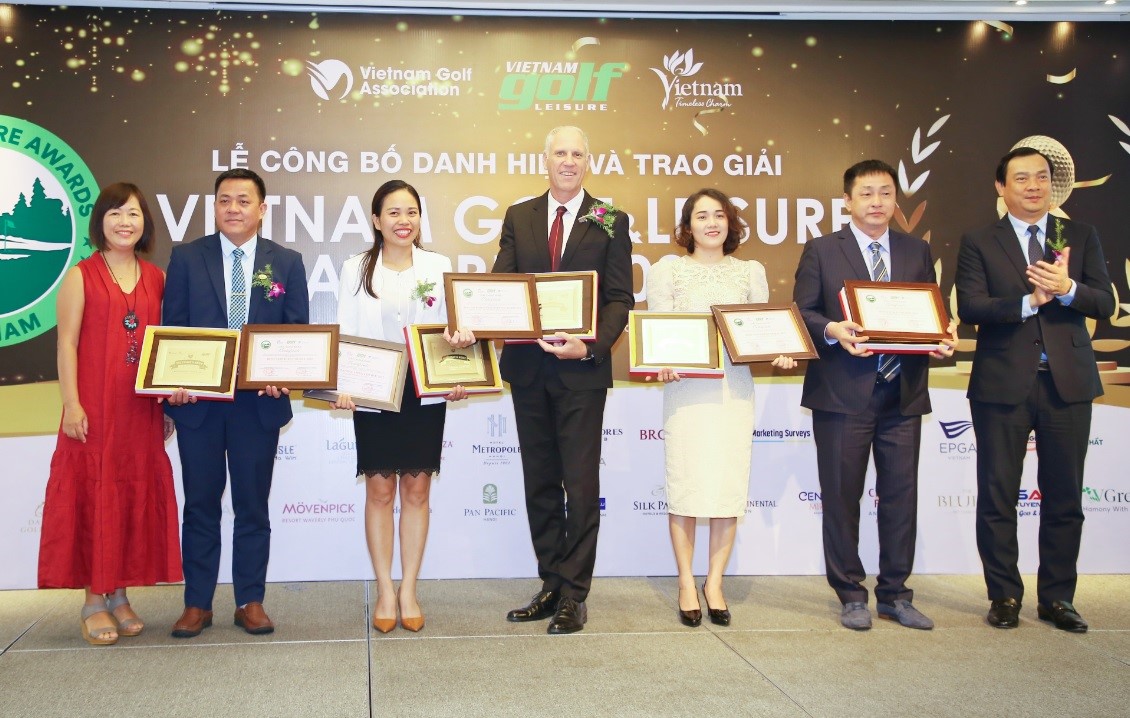 The BRG Group representative (center) receives the award at the "Vietnam Golf & Leisure Awards 2022"
These are extremely well-deserved awards, recognizing the great accomplishments of BRG Group in 2022, focusing on the improvement of service quality as well as promoting the image of Vietnamese golf tourism, especially with the successful international tournament BRG Open Golf Championship in Da Nang city last summer. As part of the Asian Tour, that tournament earned much attention and critical praise from golf lovers in Vietnam and around the world.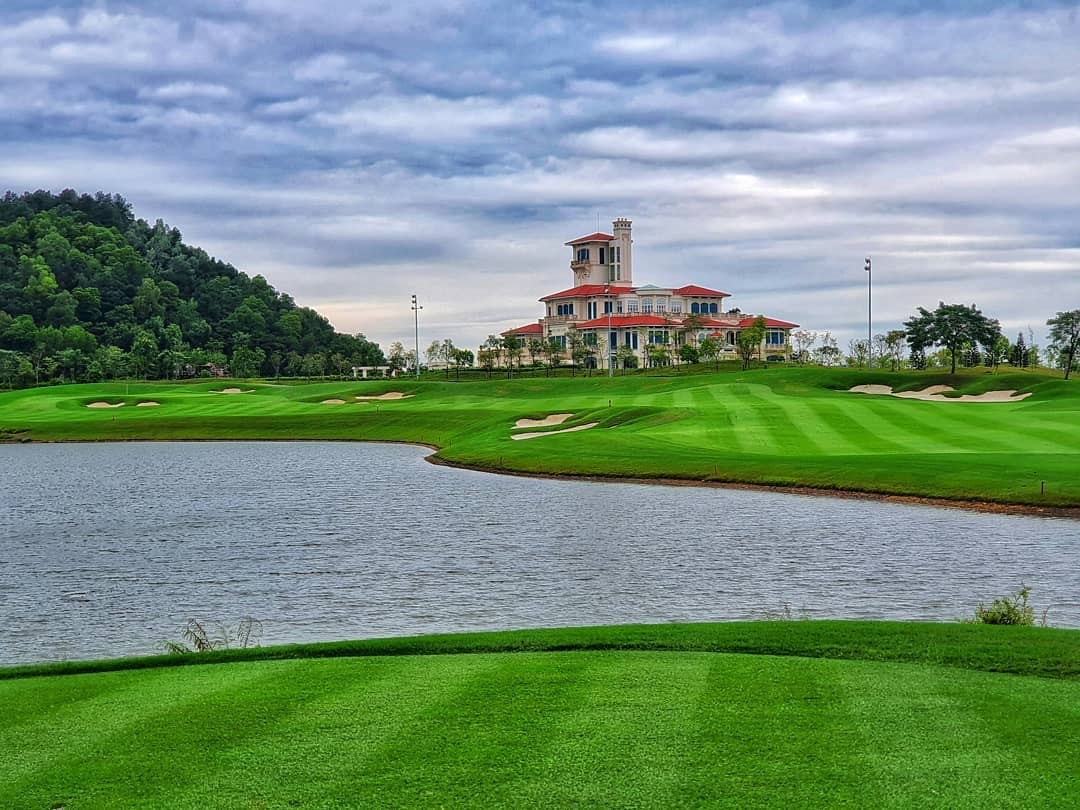 The clubhouse of BRG Legend Hill Golf Resort – the only "twin green" concept golf course in Vietnam, designed by Nicklaus Design
Speaking at the award ceremony, Mark Reeves, Division Director of BRG Group, shared: "The year 2022 marks great efforts by the entire staff of BRG Group, especially the golf division, in order to bring the best experience for customers. The Vietnam Golf & Leisure Awards is a great source of encouragement on the way of improving the quality of Vietnamese golf through many attractive programs and tournaments in the future. Our next event will be the annual tournament for international tourists, the 2022 BRG Golf Hanoi Festival, going on October 29-30 at BRG Kings Island Golf Resort and BRG Legend Hill Golf Resort."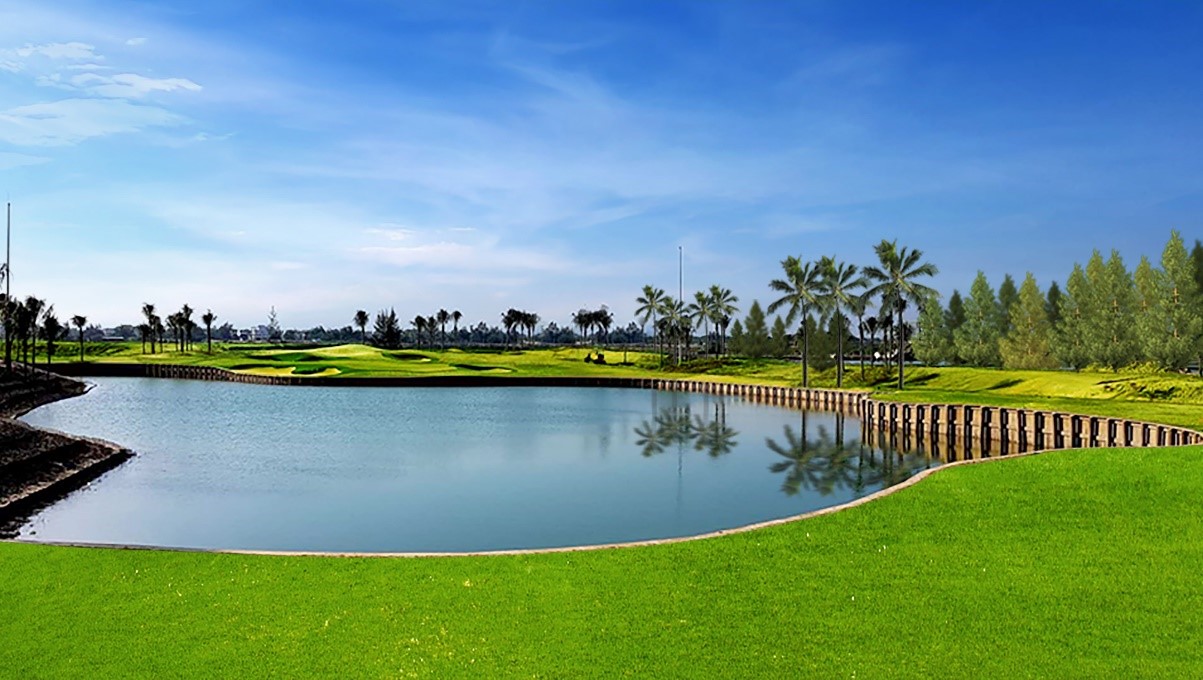 The Nicklaus Course at BRG Da Nang Golf Resort is the first 36-hole golf course in Da Nang and has just been included in Golf Digest's list of "World's 100 Greatest Golf Courses" for 2022
BRG Group owns seven high-class golf courses besides the BRG Golf Center, and is currently a pioneer in the development and operation of golf sports and golf tourism in Vietnam. Thanks to the strategic partnership agreements with many world-class golf partners such as Nicklaus Design, BRG Group seeks to operate many world-class level golf courses that are qualified to regional and international standards, in order to promote the image of Vietnamese golf tourism, and create quality tourism products that welcome international visitors to Vietnam.